Advance the Journey of You
Embark on a path of freedom, compassion, and self-discovery.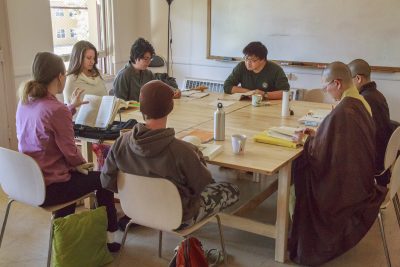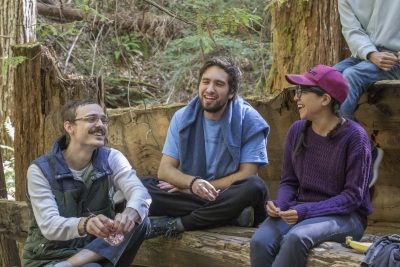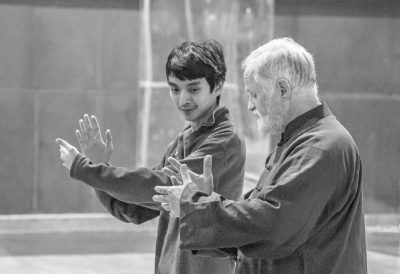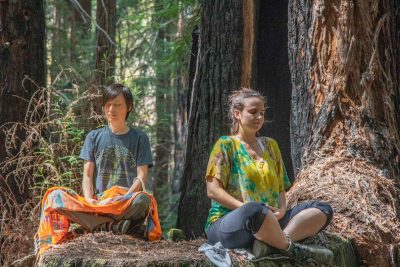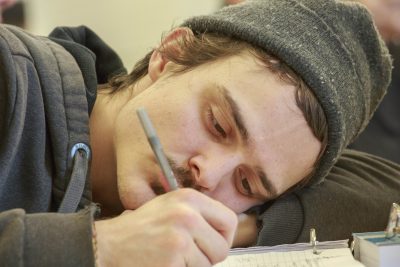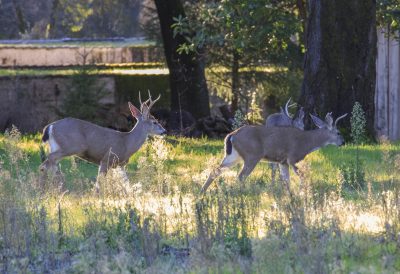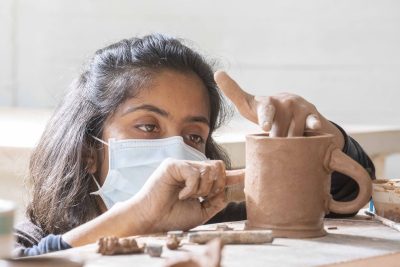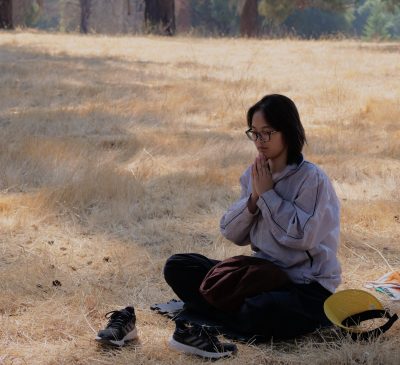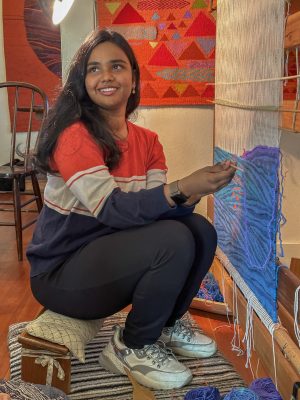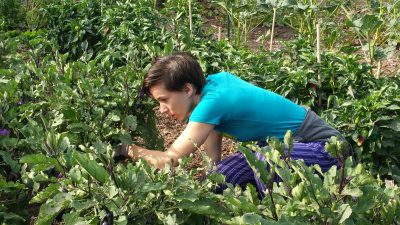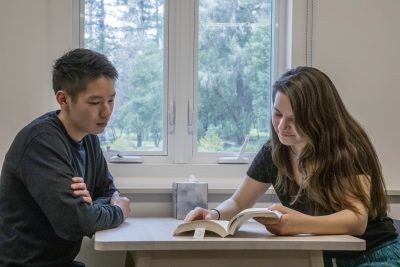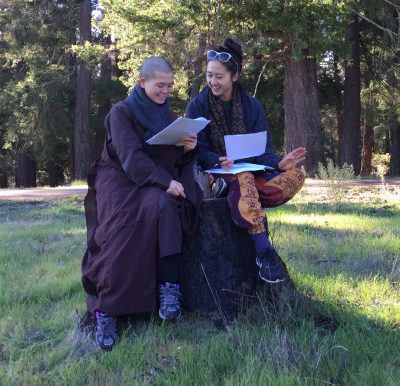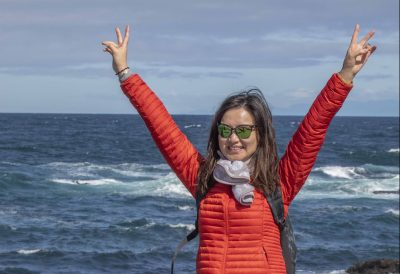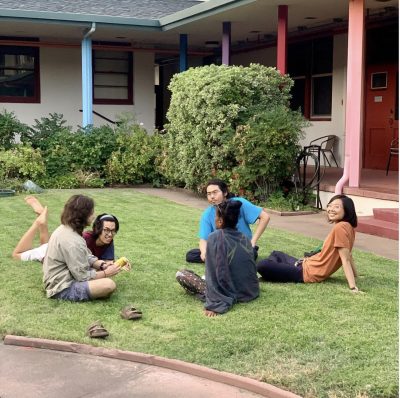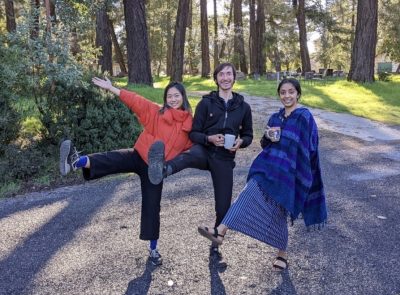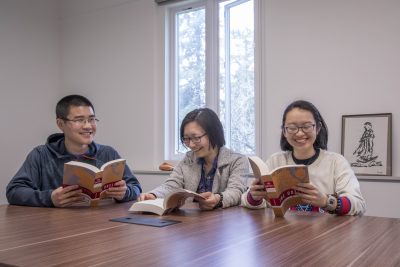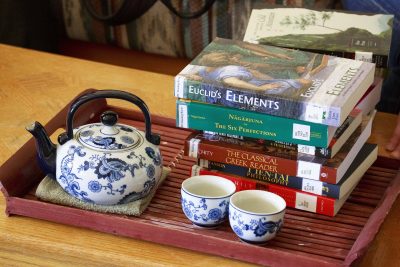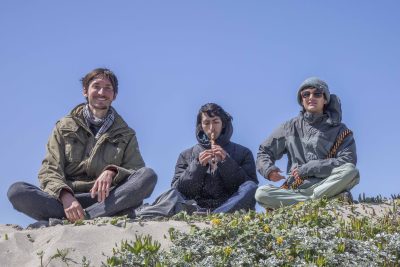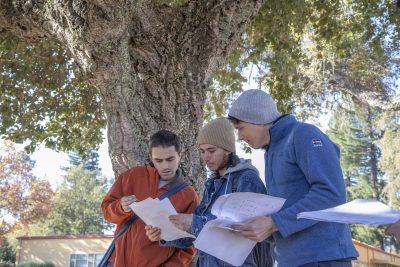 We are dedicated to liberal education in the broad Buddhist tradition.
This tradition is characterized by knowledge in the arts and sciences, self–cultivation, and the pursuit of wisdom.
Study the Great Books

From the Odyssey to the Daodejing, the Mahabharata to the theory of relativity, explore the world's wisdom traditions and uncover the wisdom within yourself.

Small Classes, Dedicated Faculty

At DRBU, learning happens through discussion. Faculty don't lecture, but guide and support you and your classmates as you dive into the text.

A Loan-Free Education

Finances shouldn't stand between you and your education. Our goal is to give every admitted student the opportunity to attend.

Join us for the Summer

Explore our diverse programs for high-school students and adults. Join us in beautiful Northern California!
Educating the whole person
DRBU was created with you in mind—small classes, discussion-based learning, and personal attention from our faculty.
Surround Yourself
At DRBU, students gain many opportunities to engage in hands-on learning through student activities, volunteering, arts, and work study.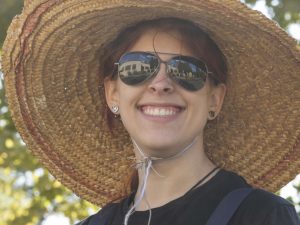 What's happening at DRBU?
From arts workshops to film screenings, Dharma talks to faculty lectures — check out our past and upcoming events!